WE BUILD TO SUIT YOU
Farr Built Homes, is a Utah State licensed and insured custom home builder based in Northern Utah. We have been building luxury custom homes in Northern Utah for over 40 years. You will always get quality work for an honest price. Farr Built Homes strives to make the building process an enjoyable experience for all of our customers.
Get Started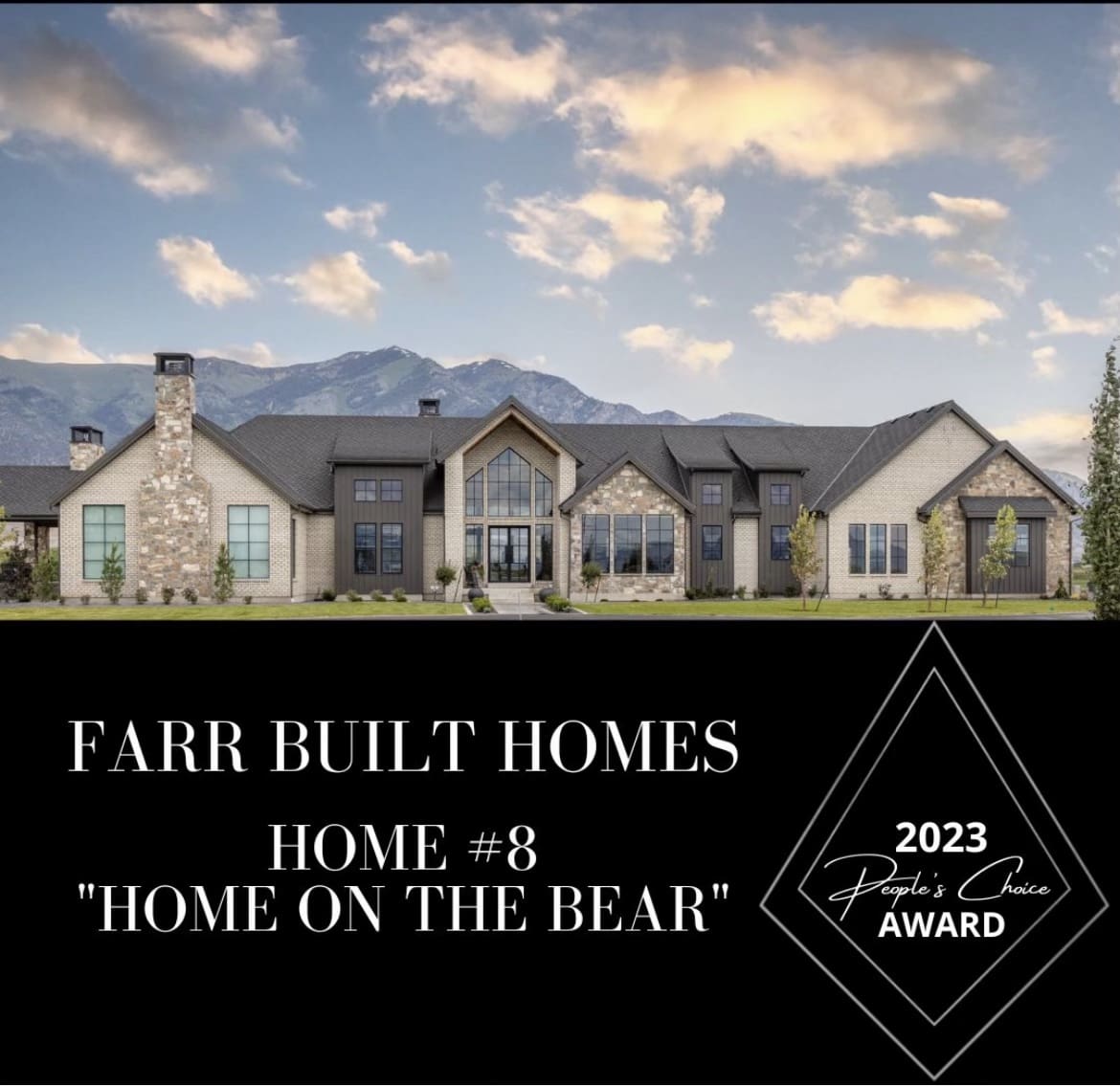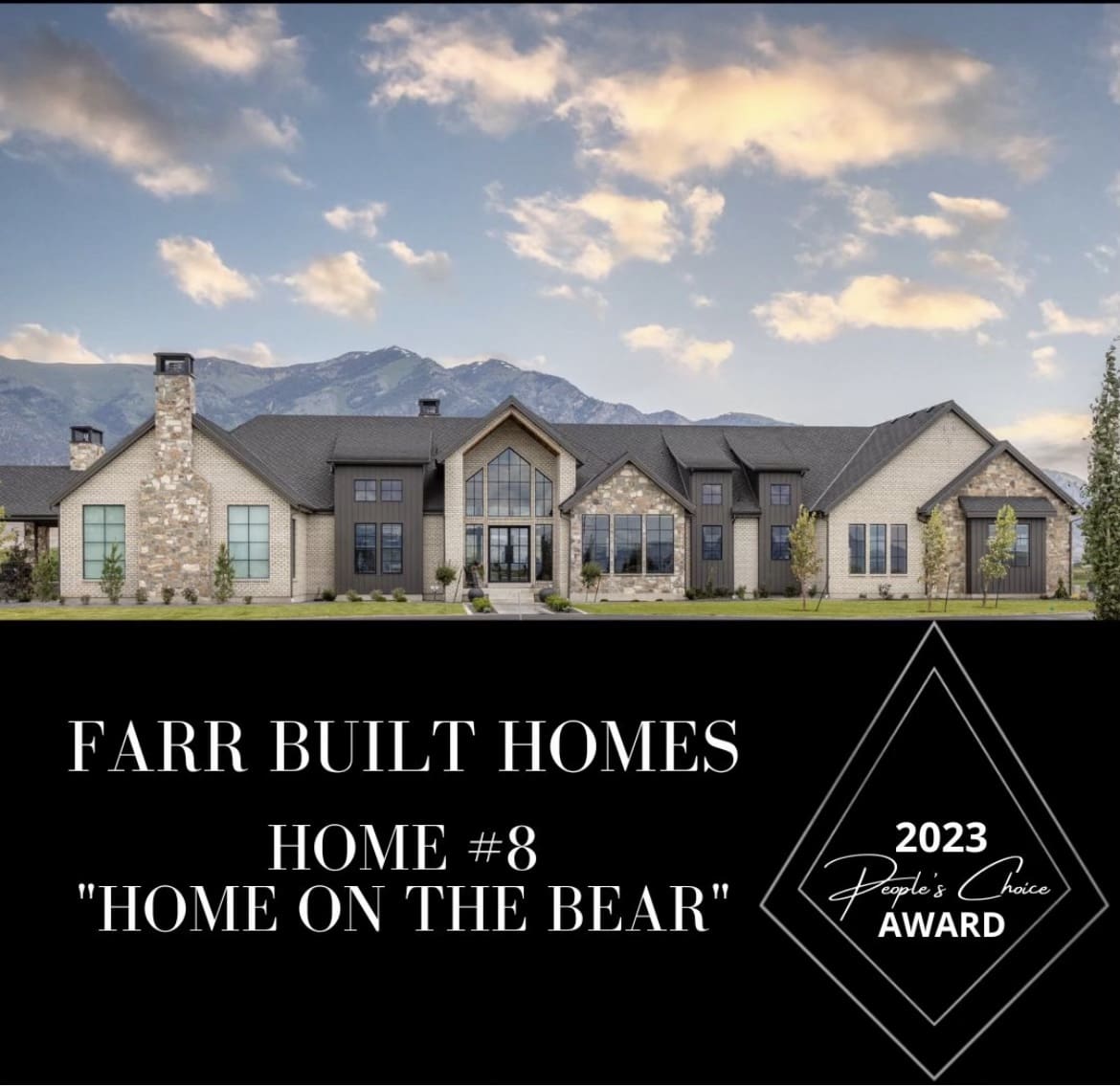 Farr Built Homes' 'Home on the Bear' Voted 2023 People's Choice Award Winner! 🏆
We're thrilled to announce that 'Home on the Bear,' an exquisite creation by Farr Built Homes, has emerged as the shining star of 2023. This spectacular home, crafted with unparalleled craftsmanship and visionary design, has won the hearts of the people, earning the prestigious People's Choice Award. Join us in celebrating this remarkable achievement and explore the magic of 'Home on the Bear' – where dreams become a reality!"
What Our Customers are Saying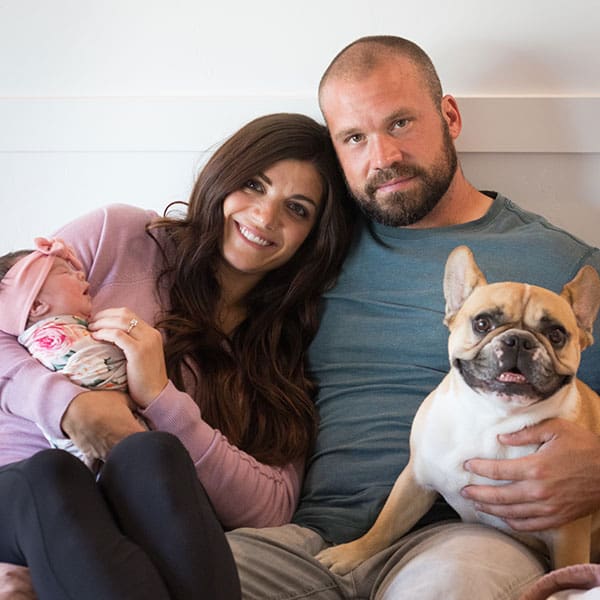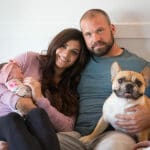 "We absolutely love our farmhouse. It turned out better than we expected. This was our first house build and we are so glad we got to experience it with Farr Built Homes. Building a custom home can be stressful with lots of decision making along the way. We are glad we had the Farr's guiding us through this big process. Not only did the process go well we also made really great friends along the way. The subcontractors were great to work with. The framers even suggested a small change in the layout that ended up giving us an extra closet. We appreciate them paying attention to the small details that ended up meaning a lot in the end. We would recommend building your custom home with Farr Built Homes. Thank you Tyler, Lowell, and Mckell for the help, guidance, and making our farmhouse vision become a reality. We love it and are so glad to be home."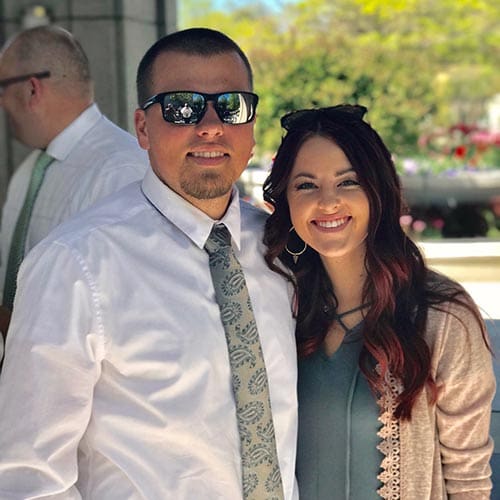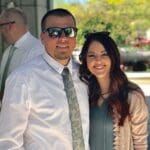 "We recently built our home with Lowell Farr Construction and literally could not be happier! Our experience with them was amazing. We were first time home builders so we were nervous and had lots of questions going into it. Tyler and Lowell made us feel at ease and so comfortable with our decision to build! We always felt like we were taken care of. If we ever had concerns, a phone call to them took care of the problem right away. They do amazing, quality work! We've recommended them to many friends and family members who also feel the same as we do. They are honest, dependable, and personable! Building a home can be a stressful time for most but with Lowell Farr Construction they were able to alleviate a lot of the stress! We absolutely LOVE our home and can't wait to make more memories in it!"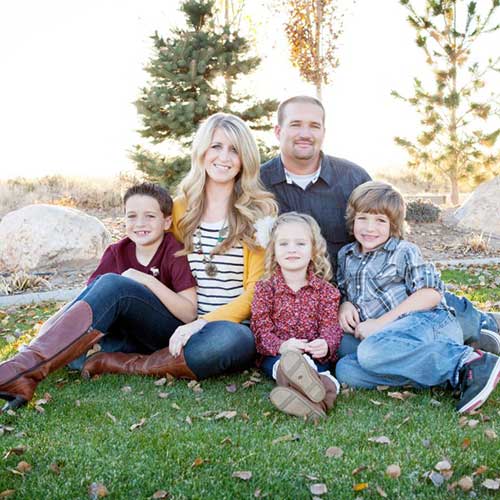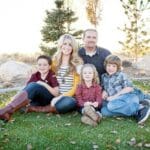 "Lowell and Tyler recently helped finish our basement. They came over to our home and gave us an idea on how to out. We loved their ideas. They were great to work with and were always including us through the process. Our basement looks great and we love our new space. We would definitely recommend Lowell and Tyler."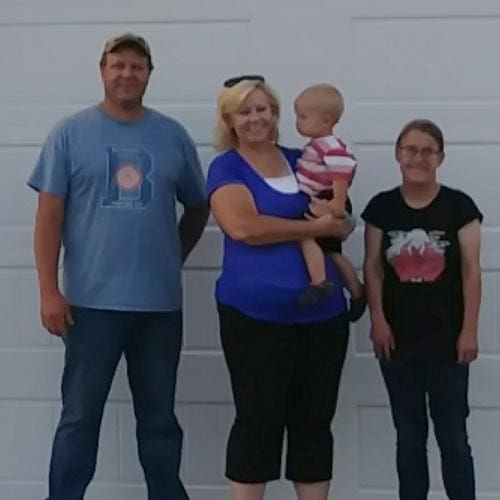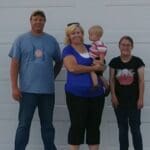 "The construction and building process of our new home in Taylor Utah. The construction experience of our new home was a good one with Farr Construction. L.F.C has great sub-contractors. They all do outstanding work, with efficiency and quality in mind for the future home owners. L.F.C are good to work out the changes and upgrades for the home owners in a timely matter while trying to keep cost down in mind for you. L.F.C was great to let us do some of our own sweat equity to help us keep our home in budget and reduce cost. We would like to tell L.F.C thanks for our smooth surface showers/tubs, beautiful handrails and very nice fireplace that puts a nice touch.

L.F.C gave us a very nice home while finishing in the suggested time. We stayed in budget with a very fair price and a beautiful home."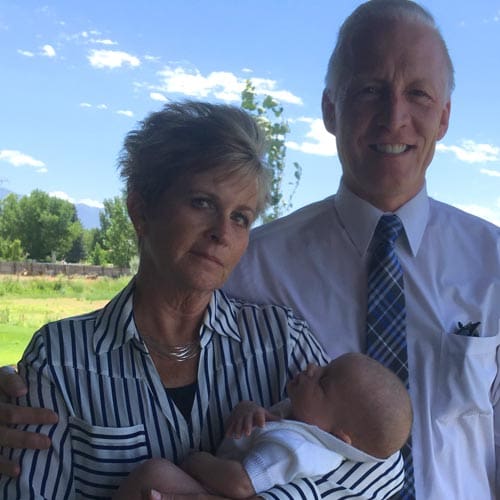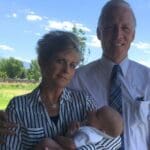 "My husband and I have built 3 homes, working with Farr Built Homes was one of the best experiences we have had. Lowell, Tyler and Mckell were so easy to work with. Tyler or Lowell were (still are) so easy to get a hold of and they frequently meet us at the job site to go over things and answer our questions.

The attention to detail and professional craftsmanship that were portrayed throughout the entire house construction are first class. The followup of minor items that were discovered after moving into the home have been rectified quickly and completely to our satisfaction. I would recommend Farr Built Homes as a builder for anyone that wants a quality home with complete satisfaction. We enjoyed building our process and absolutely love our new home."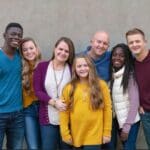 "Farr Built Homes finished our basement and it turned out great. The process was smooth and easy from start to finish working with them. They completed the job quickly as planned. They did a great job meshing the newly refinished side with the old and had great insights on lighting and use of space. My wife and I have also been in one of their new built homes and it's amazing...great attention to detail. We highly recommend them."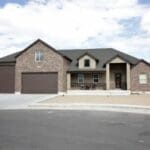 "Before working with Farr Built Homes my husband and I had met with different individuals who offered the same services to build our dream home. For a year and a half we struggled to find builders that we trusted, that had the ability to make our dreams come to life, and all within a specific budget.
When meeting with Farr Built Homes we knew immediately our experience would be different. The entire process with them was seamless. We consulted with them about the type of land we would like to live on, specific interior and exterior plans we wanted to make happen, and the budget we had to do it on. Farr Built Homes over-delivered on the requests and premature ideas we had. They made magic happen for us. Within 6.5 months we were settled in our dream home that was custom built to specifically meet our wants and needs. We are now very much enjoying having friends and family over in our new space in a location we love so much! Thank you Farr Homes."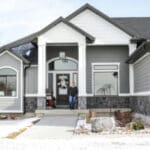 "I absolutely love my new house. I never imagined myself having a house built just for me. But from start to finish, Farr Built Homes made it a great experience. Lowell, Tyler and McKell were so helpful when it came to answering questions, advising on decisions and listening to my thoughts. Even after I had moved in, they were there to answer questions and to make sure every little detail was completed to my expectations.

My house turned out even better than I expected. I adore all the beautiful work that was done and wouldn't change a thing. If you are thinking of building, you really need to contact Farr Built Homes. They are honest, friendly, very professional and great to work with."